Ladies. We need to take extra special care of our
'girls
'. It's just a fact of life. They are apart of what makes us, well pretty much all around wonderful.
So in honor of Breast Cancer Awareness month,
here are a few tips
to help us all out in our day-to-day lives. Some of these tips might surprise ya!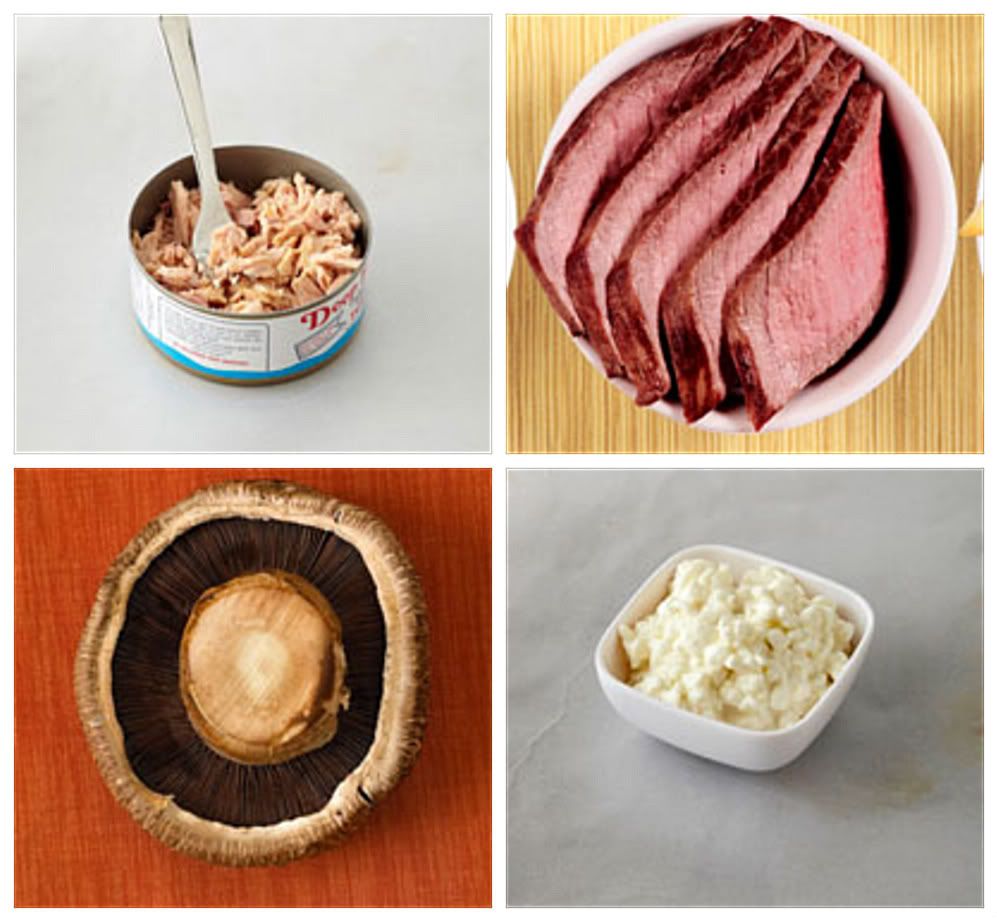 We should take pride in being the beautiful and wonderful women we are. That includes taking necessary steps to ensure our health. We want to live long and prosper, with our girls still intact at that!
Happy Friday everyone.
Be safe and have fun with wherever the wind my take you!