Happy Birthday to Miss Kendra
And on a Friday too, how awesome is that?!
You should go drop in at A Grimm Tale and wish her a happy day of birth :)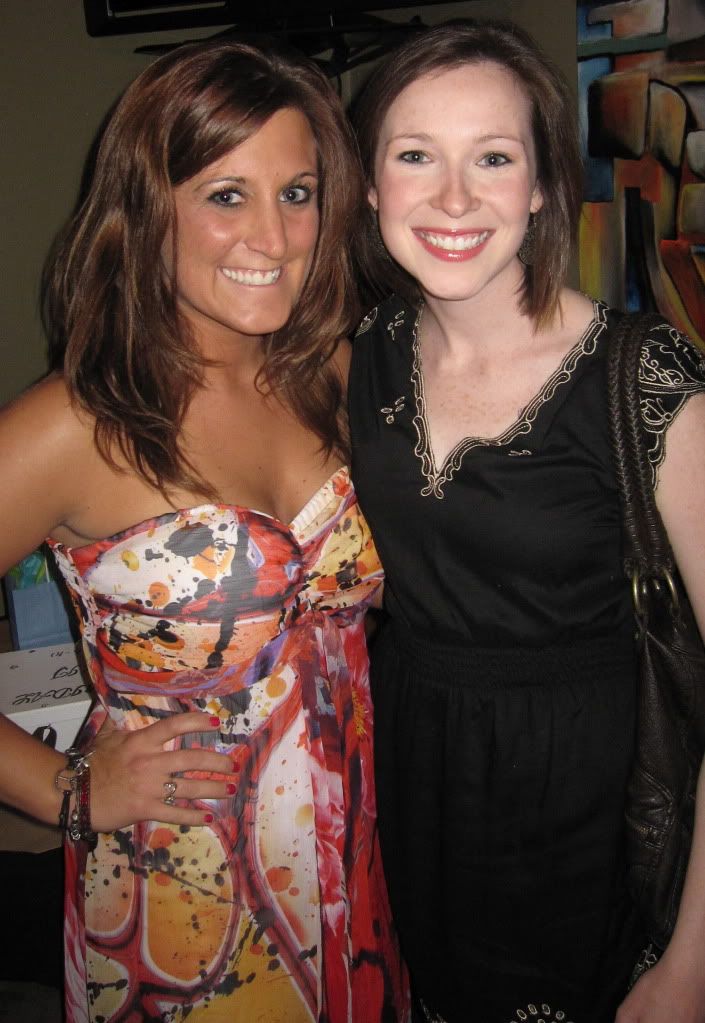 Ah, the brunette Sam.
Glad my hair lady puts up with my constant need for hair changes.
Today's inspiration station is pretty simple....
KEEP IT SIMPLE!
While talking to Kendra a little earlier today, she said she was keeping her birthday, "simple" this year.
That got me thinking about things and just kinda reminded me, that we really need to have that mind frame everyday. Why complicate things? I think I am the worst at this. I always worry, over think, get uptight, stress out, yada yada yada... What's the point? It's so unnecessary and exhausting.
In honor of keeping it simple, I'm gonna keep this post short, sweet, and to the point.
"The ability to simplify means to eliminate the unnecessary so that the necessary may speak."~Hans Hofman
weekend my lovely friends