.... anyone know which song that is? Clue: It's one of my favorites on the radio.
Well guys, it's been over a month since I returned home from Australia. While I can't explain enough how awesome it's been to be home with the ones I love... I can't help but feel part of me is missing as well. Now that the hustle, bustle, and excitement of being home has worn off I realize how much happiness I obtained in Australia. I will never be able to put into words my emotions or the pure joy I feel when I look back on my time spent there. The people, my friends, are definitely what I miss the most. Seeing their photos and hearing their stories brings both happiness and sadness; as I love hearing about there lives and their adventures, I can't help but feel I'm missing out and missing them more than words can describe. Isn't there a machine somewhere that can morph my two worlds into one? They make those, right?
So what do you do when you're sad and missing someone far away? Skype of course :)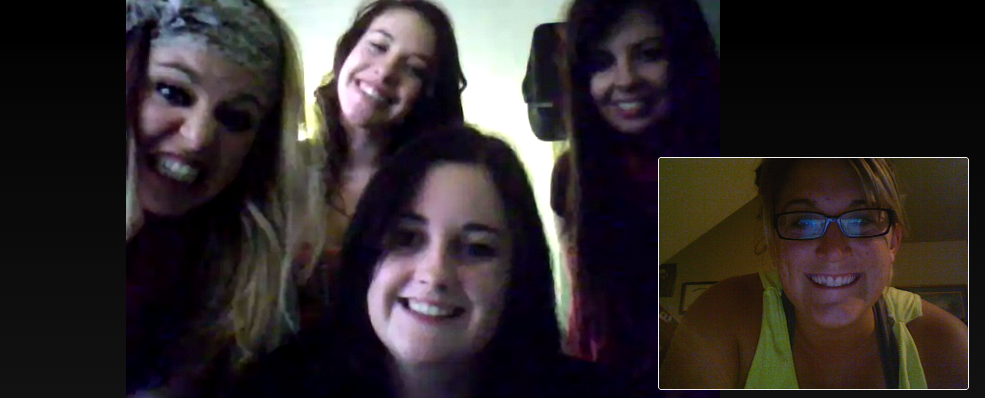 some of my favorites: (center, left, right)
Chelsea, Liv, Lyss, and Sammy :)
anyone else notice the extremely odd shape of my cheek?

naughty Nico hates photos....
but we love and miss him all the same.
naughty Nico wanting me to watch some weird cat youtube clip.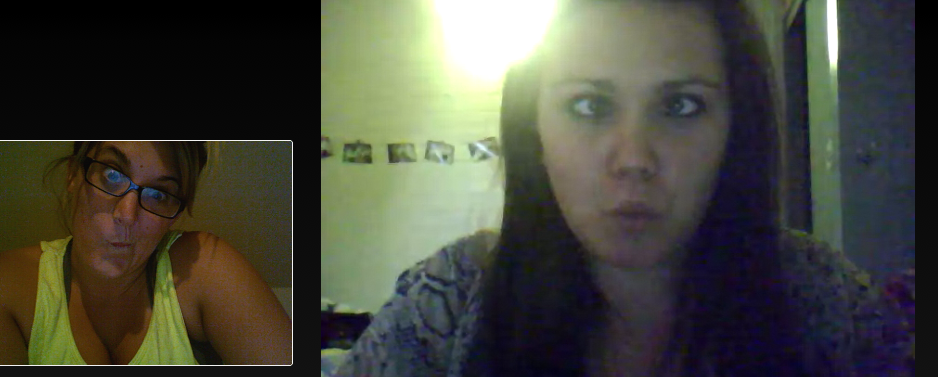 Zoe got to come play! This is us, at our finest.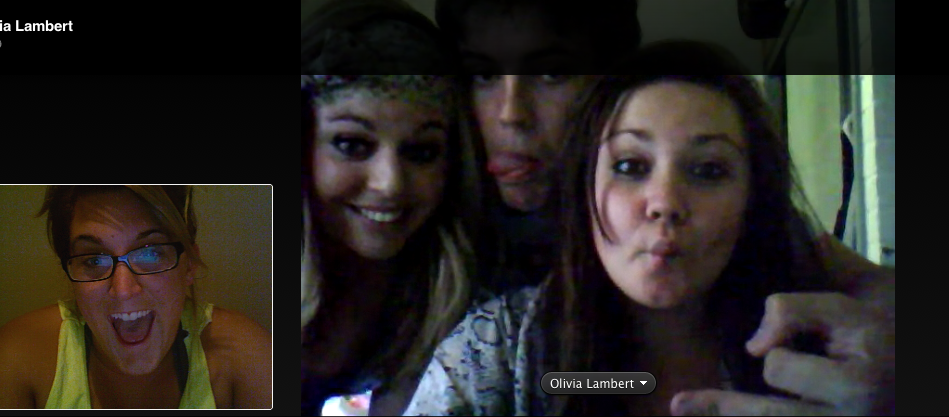 Mitch had to join the fun and come say hi as well!
This was totally worth staying up past 1am for. I can't tell you guys how much I needed to see these faces! I miss you all dearly and am counting down the days until you all come visit me next summer. All my love :)
Have a sensational weekend friends!
-Xxx